SuperComputing Summer Camp
Centro de Matemática Aplicada y Computo de Alto Rendimiento
ABACUS-CINVESTAV EDOMEX - México
28th of june to 4th of july, 2015
SPONSORS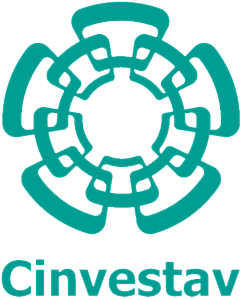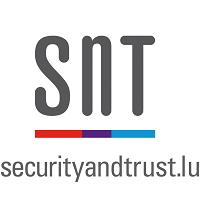 MEDIA PARTNERS

SC-Camp Archive

SC-Camp 2010

SC-Camp 2011
SC-Camp 2012
SC-Camp 2013
SC-Camp 2014

About Toluca México
Currency

The currency of Mexico is Mexican peso (international code MXN).

Visitors are able to exchange their money or use their international credit card without any issue. Nevertheless, we strongly recommend to bring US dollar to easy the exchange process upon arrival.
Immigration requirements

Citezens from some countries must have to apply for a visa. Please contact the consulate on your country to get updated information of visa constraints.
Practical Guidelines

Arrival to the camping site must be done by ... (comming soon)
Location

Languages

The official language spoken in Colombia is Spanish.
Population

Comming soon...