Sponsorship Opportunities
University of Cádiz in collaboration with international recognised researchers from over 10 countries, invite you to participate in the organization of the 8th International SuperComputing Camp that will be held from 23rd to 27th October at the Escuela Superior de Ingeniería of the University of Cádiz.
All companies and organizations interested in any of the listed topics that want to actively participate in SC-Camp, either sharing their experiences or the challenges they are facing, are very welcome.
Sponsorship Collaboration in SC-Camp is intended for all those organizations that would like to boost their innovation, training and visibility:
high level international training for their employees
visibility and recognition of the organization
get involved in the training of the best students in the topic
Please contact us if you wish to get involved in the organization of SC-Camp 2017.
Contact
Email: sc2017 (a) sc-camp.org
Telephone: (+352) 466 644 5418 or (+34) 956 483354
---
We would like to thank all our sponsors, collaborators and organizers to make this possible to happen.
Gold Sponsors

Silver Sponsors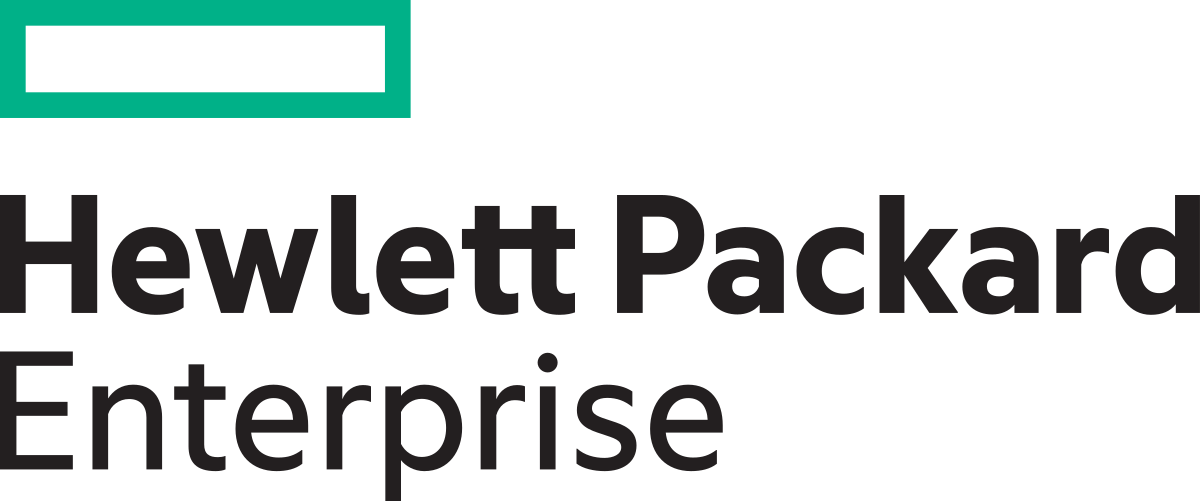 Hewlett Packard Enterprise aims at being the best provider of hybrid IT solutions, deploying novel secure infrastructures defined by last generation software, renovating our customers' datacenters to allow them operating in multi-cloud environments, outfitted with the best intelligence, and developing Campus, remote offices, and IoT technologies, that will be the pillars of IT in the next decades. All that with the best service equipments.
Collaborators

As a global leader in Engineering and R&D services (ER&D), Altran offers its clients a new way to innovate by developing the products and services of tomorrow. Altran works alongside its clients on every link in the value chain of their project, from conception to industrialization. For over thirty years, the Group has provided its expertise to key players in the Aerospace, Automotive, Defence, Energy, Finance, Life Sciences, Railway, and Telecom sectors, among others. In 2016, the Altran group generated revenues of €2.120bn. With a headcount of more than 30,000 employees, Altran is present in more than 20 countries.
Organizers
The organizers' institutions contribute to the SC-Camp by offering their valuable time and expertise.